Hello, my name is Crystal. Welcome to Hello Lovely Dear! I'm a local artist and photographer to Olympia Washington. My work ranges from art prints,wall hangings,and photography sessions.

All of my prints are captured by yours truly on my exploring throughout the Pacific Northwest. Along my adventures I find my driftwood for my wall hangings.


I have expanded my photography into photo sessions. Combining my love for nature and your family photo sessions would be a dream for me!


My past photography work has included family sessions,senior portraits, engagement announcements, weddings, head shots and brand work. Any sessions you would love pricing and or more information feel free to email me at hellolovelydear@gmail.com
Sales and more product photos may be found at:
Intagram: @hellolovelydear Facebook: www.facebook.com/hellolovelydear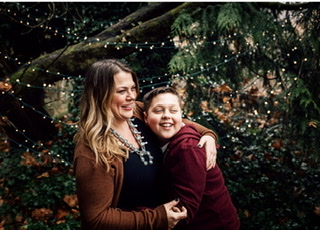 photo credit: cast and forge photography